Wanderings: The Provenance of Six Sri Lankan Objects
Abstract
Six objects that are displayed together in the Rijksmuseum were researched as part of the Sri Lanka work-package of the Pilot Project Provenance Research on Objects of the Colonial Era. This group of elegantly decorated ceremonial weapons has a clear Sri Lankan origin as it shows recognizable Kandyan workmanship. The objects are linked to the violent plundering of the town and palace of the kingdom of Kandy by the Dutch in 1765 and are said to have been looted and added to the collection of the Dutch Stadholders shortly afterwards. This has made the objects controversial. While we could confirm that they were likely spoils of the Dutch Kandyan war, we also found that each of them had a different itinerary before it was placed in the collection. Unfortunately, the inventories of Stadholder Willem v's collection remained silent about these objects: their exact moment of arrival in the collection has not been recorded. Our provenance research therefore included a reconstruction of the wanderings of each of these objects from the palace of Kandy to the Dutch Stadholder's collection. In this contribution we discuss the research process, and highlight the problem of archival silences and histories of forgetting, and of mis- and re-interpretations that haunted these objects and troubled us along the way. Our eventual reconstruction of the wanderings of the objects was therefore based on intensive archival research and historical and art-historical contextualization, as well as etymological research and material analysis. For complex provenance cases like this, such an interdisciplinary approach is indispensable.
Downloads
Download data is not yet available.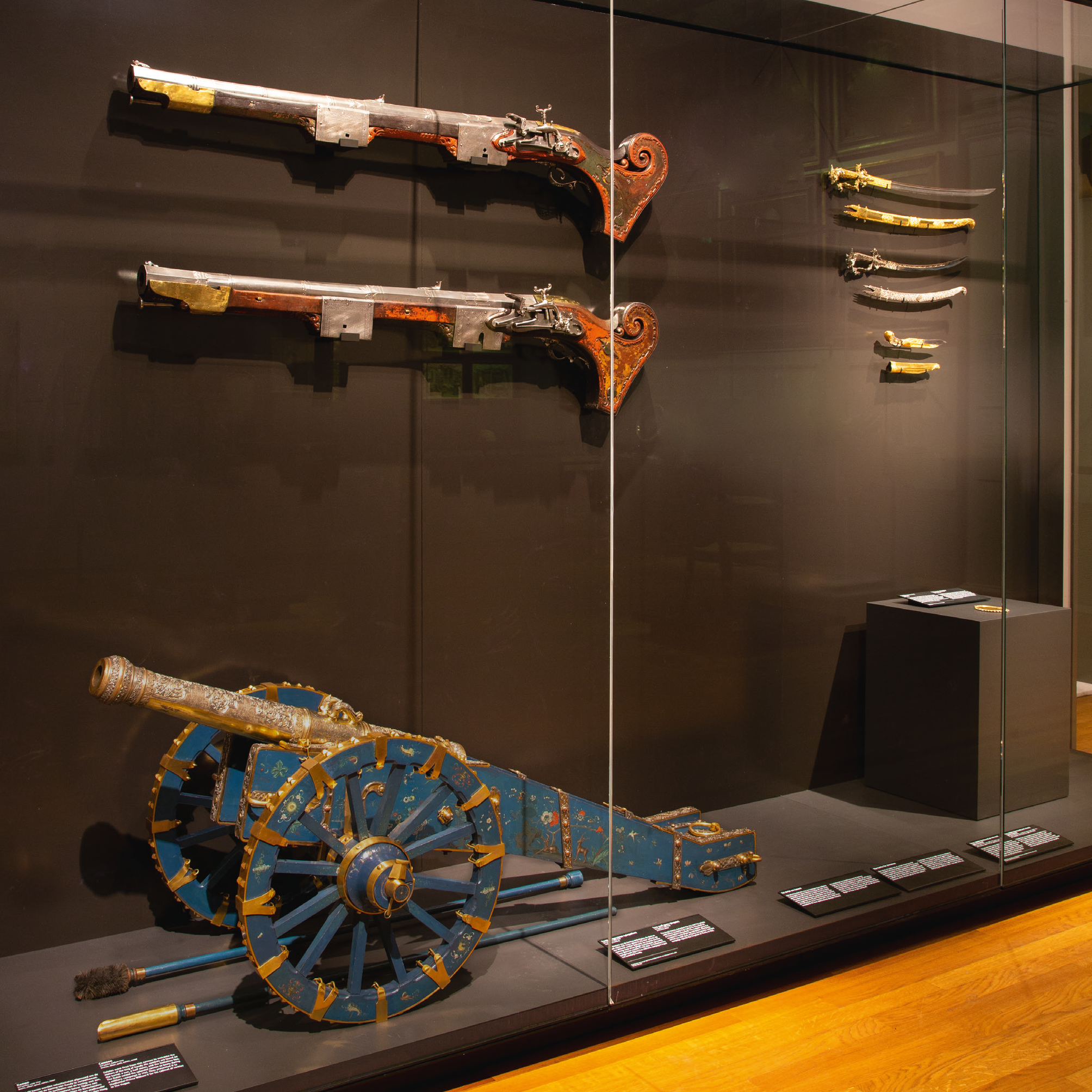 Downloads
How to Cite
van den Boogaart, Doreen, and Alicia Schrikker. 2022. "Wanderings: The Provenance of Six Sri Lankan Objects". The Rijksmuseum Bulletin 70 (4):302-17. https://doi.org/10.52476/trb.13468.
License
This work is licensed under a Creative Commons Attribution 4.0 International License.